Talisk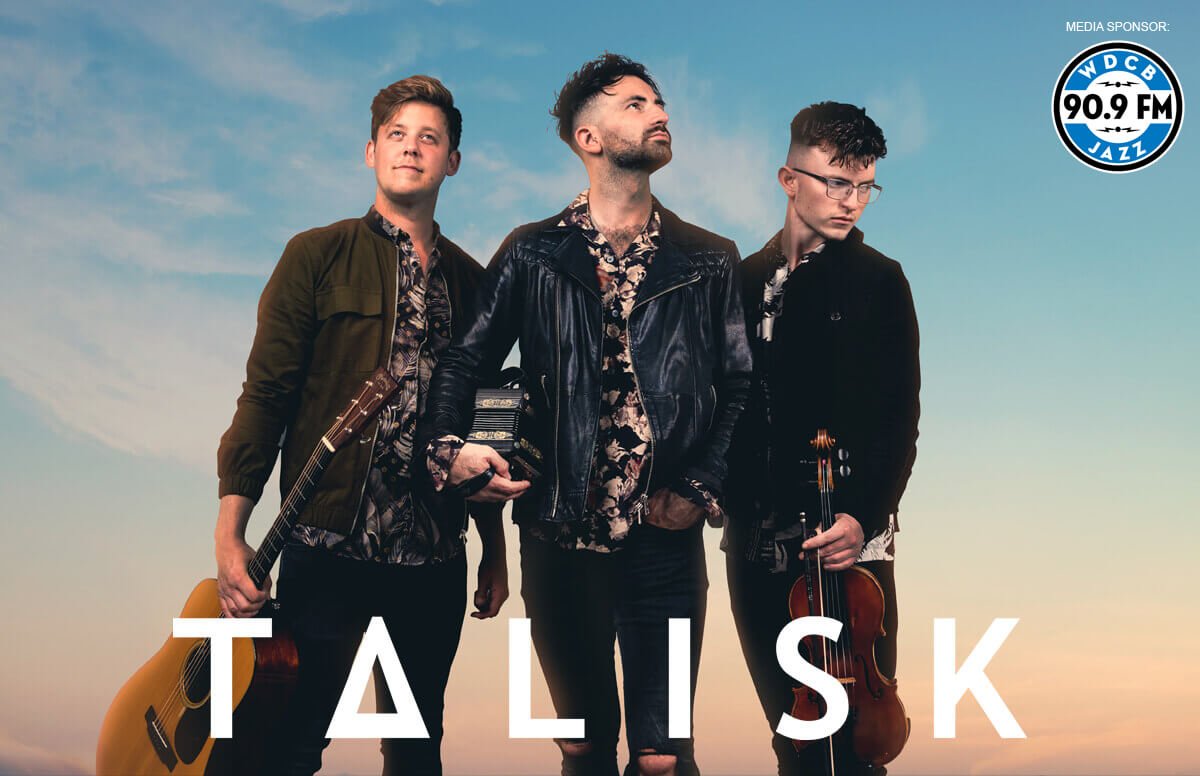 Event Details

Mayor Thomas M. McDermott, Jr. and the Hammond Port Authority are excited to welcome international sensation, Talisk, to The Pavilion at Wolf Lake on Friday, September 1st!

Talisk, Scotland's ground-breaking, chart-topping, genre-bending, and one of the most in-demand folk-based groups in the UK, will perform a FREE show as part of the Pavilion at Wolf Lake's Summer Concert Series.

Don't miss an excitingly enthralling evening with Talisk on Friday, September 1ST at The Pav!

Follow the Pavilion at Wolf Lake on social media or visit wolflakepavilion.com for updates!
RSVP Now
RSVPing is closed at this time.
Can not make it to this event?Change my RSVP