Trippin Billies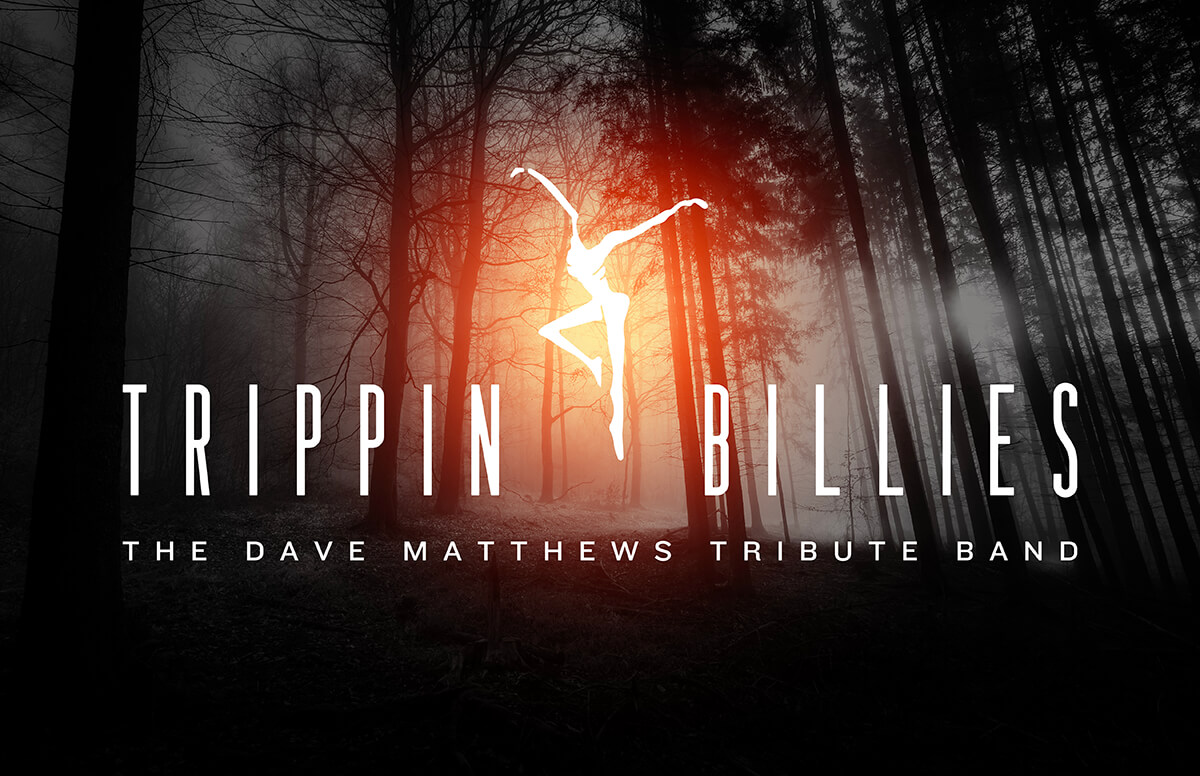 Event Details

Mayor Thomas M. McDermott, Jr. and the Hammond Port Authority are excited to welcome Trippin Billies to The Pavilion at Wolf Lake on Friday, August 11!

Trippin Billies, the nation's premier Dave Matthews Band tribute group, is the first of this year's FREE Summer Concert Series at The Pav. Don't miss some of Chicago's best musicians performing some of the Dave Matthews Band's best!

Mark your calendars! You won't want to miss Trippin Billies on Friday, August, 11th at The Pav!

Follow the Pavilion at Wolf Lake on social media or visit wolflakepavilion.com for updates!
RSVP Now
Please let us know if you can make it to the event:
Yes, I want to RSVP for this event!Maybe, I'll let you know later.
OpenSpaces Still Available
Can not make it to this event?Change my RSVP