mon18jun7:00pmZumba with Celina at the Greenhouse7:00pm CST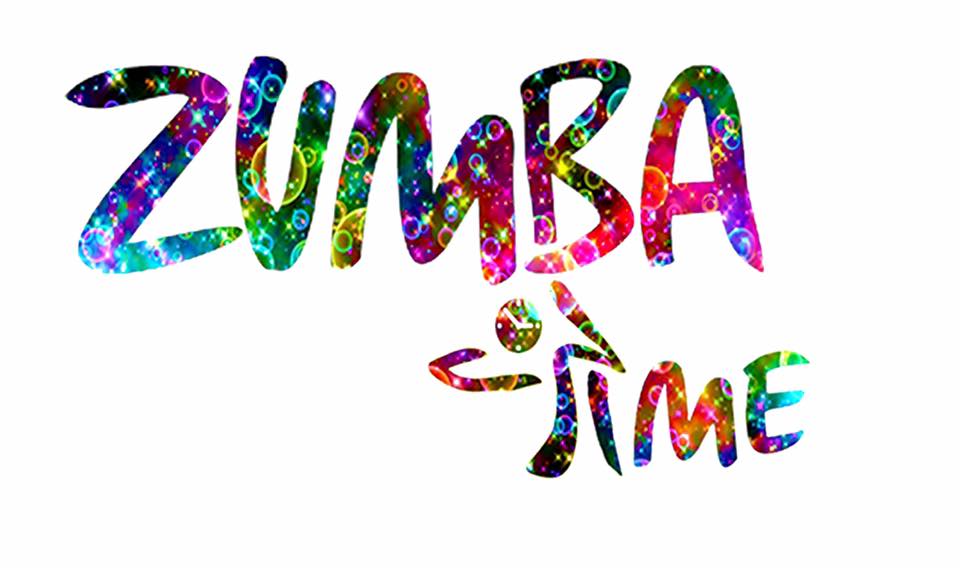 Event Details

This class meets at the Wolf Lake Greenhouse. Use the parking lot at Calumet Avenue and 121st Street.
Follow Envious Trends Fitness for more information.

Zumba Fitness® is a calorie-burning, Latin-inspired dance-fitness program that has grown to become the largest and most successful dance-fitness program in the world. Dance moves will include a lot of forward-and-back and lateral side-to-side movements, squats and lunges, changes in direction, arm toning moves, and hip and booty shaking. Your instructor will end the class with a "cool down".
Bring a water and a towel. Arrive early your first class to sign a waiver valid entire 2018 season.
Location

Wolf Lake Greenhouse

2100 Calumet Avenue